Turning Point Weekend:
Festival
Food
Music
Parade
FUN!
27th Year Anniversary – Theme: Honoring Our Communities 
Grand Marshall: Cassie Wilusz (Revolution Cafe)
Sunday, August 7th: Parade on Broad St. at 1PM
List of Events:
The turning point festival at Fort Hardy Park park opens at 4 PM Saturday August 6th.
Live music starting at 5 PM. Southbound Renegade takes center stage first then the Open Bar Band takes over around 7:30 until fireworks.  
Food vendors.
Beer tent featuring Bound by Fate, Argyle Brewery and Saratoga Apple Cider (Must be 21 to enter).
Huge Fireworks show by Santores Fireworks.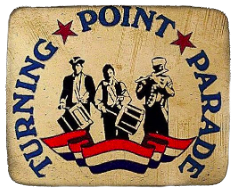 The Turning Point Parade & Festival commemorates the American Victory at the Battle of Saratoga on October 17, 1777, during the American Revolutionary War.  In the months prior to October 8, 1777, the British suffered about 2,000 casualties. Burgoyne's forces, now down to about 6,000 men, took refuge in a fortified camp on the heights of Saratoga (today's Schuylerville).
There an American force that was approaching 20,000 men surrounded the exhausted British army.  Faced with such overwhelming numbers, Burgoyne surrendered on October 17, 1777. By the terms of the Convention of Saratoga, Burgoyne's depleted army marched out of camp "with the Honors of War" and stacked their weapons along the west bank of the Hudson River at Fort Hardy. Saratoga was a decisive and important victory. It was the turning point of the American Revolution.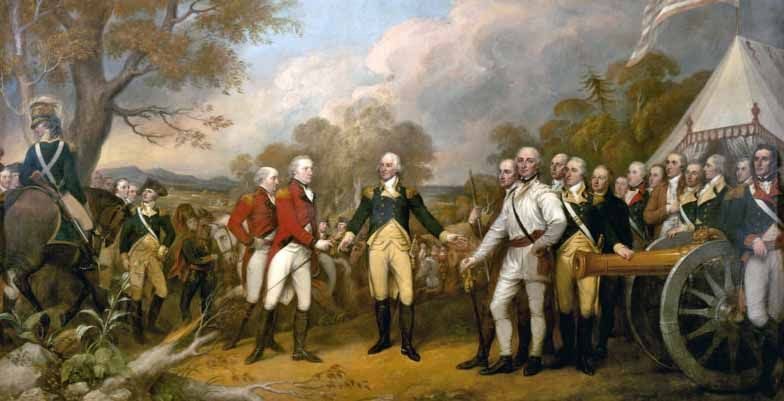 The Turning Point Parade is one of the largest parades in Upstate New YorkThe parade marches on for one and one-half hours. It contains 15 musical groups and over 100 other units.
The Parade Committee is Always Looking For
Volunteers
to Help With The Parade & Festival. Please Consider Volunteering!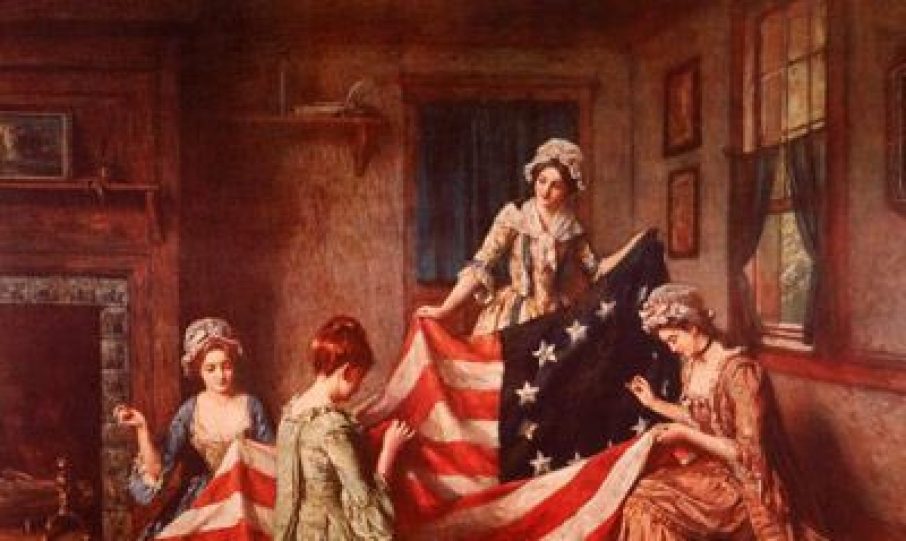 "We appreciate contributions & sponsors. If you can help in any way, please see our Contact Us page or use the donate button."
*Partially sponsored by Saratoga County Chamber of Commerce